About US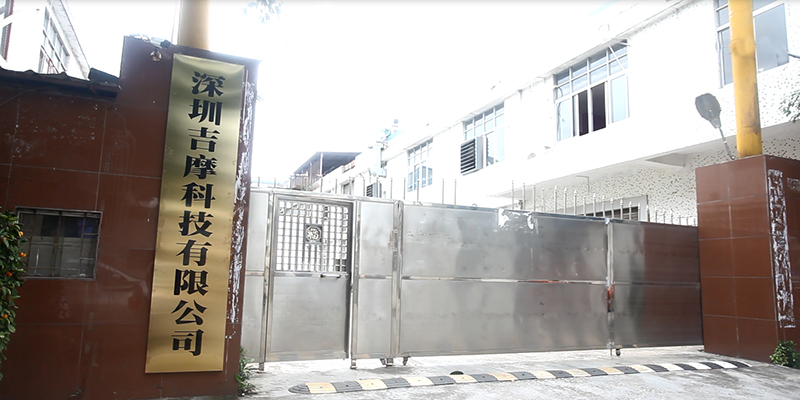 The spirit of the craftsman, self-improvement, integrity cooperation.
Founded in 2007, GodMobi is committed to the development and production of modular power supply (AC TO DC power module). Rich R & D experience, rigorous product production process, create more than 99.7% yield.
The products have been widely used in integrated machines, projectors, through the domestic ISO9001 quality control system certification, CCC certification and global authoritative safety certification.UAV, monitoring system, medical equipment, instrumentation, industrial automation control and military industry.
GodMobi has already set up branches in 16 mainland cities of China to provide more real-time local services such as product sales, technical support and after-sales service for domestic and foreign invested enterprises.
2018, we are committed to the integration of upstream and downstream resources, the introduction of transaction financial security, the establishment of professional design, scheme selection, quality control and other industrial management system, greatly improve the efficiency of service and promote the healthy development of the power industry.
Morning meeting, summary, induction, plan, implementation, effective internal communication, efficient operation, ensure ISO 9001:2015 quality management system running without traffic jam.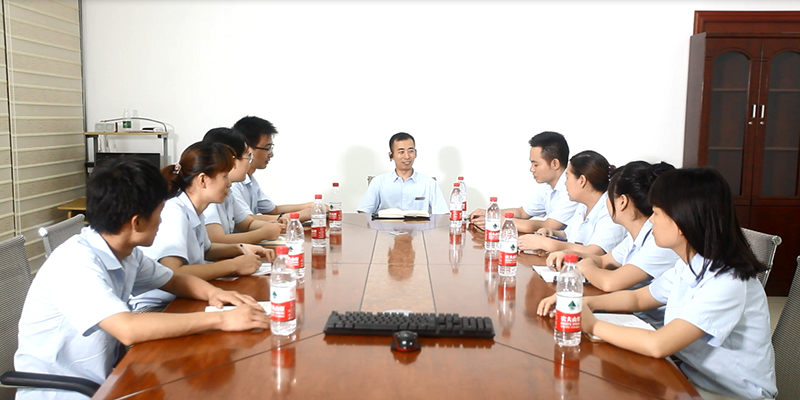 Material inspection: every batch of incoming materials, such as transformers, IC, capacitors, optocoupler and other components, are measured, tested, judged by our IQC inspectors, from normal inspection to strict inspection, from minor defects to key defects, we are the strict executors of the MIL-STD-105E sampling standard.
Warehousing: qualified goods in the warehouse, put in order, advanced first out is our principle of storage, in order to ensure the performance of electronic materials, 24H constant temperature and humidity storage environment is a necessary condition, we have been persisting.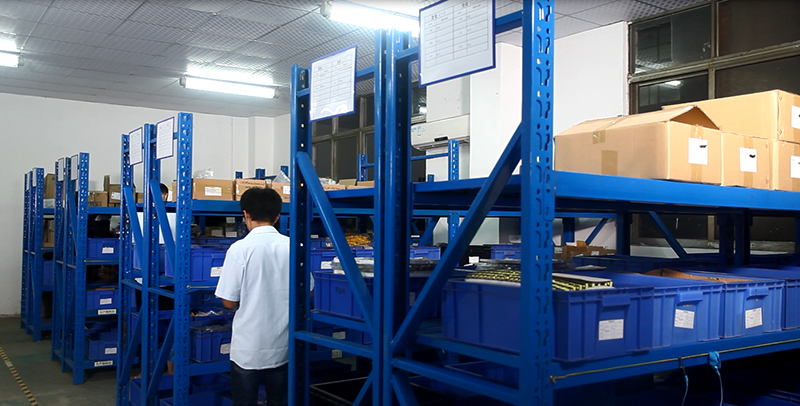 Workshop: it is the basis for the quality of a product, from the clean production workshop to the distinction between the good and the bad, to the qualified personnel in the special post, the IPQC, the QA, and the production and quality departments.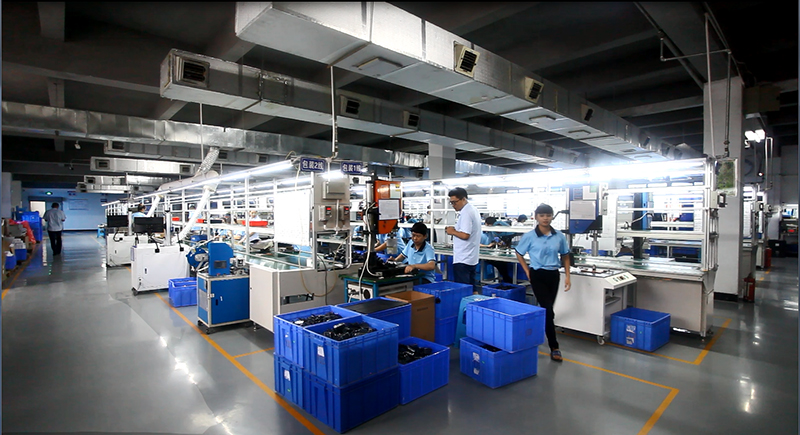 Each workstation is strictly operated according to the instruction book and wears the electrostatic ring plug in.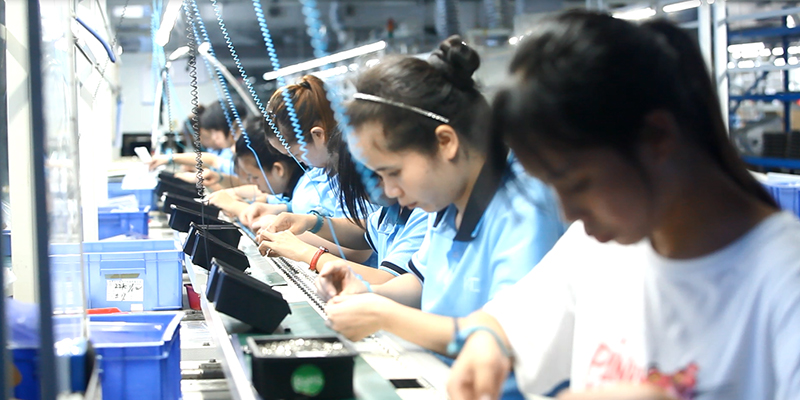 The peak welding of lead-free environmental tin, more than 3 years of experienced welders, automatic tester, ultrasonic instrument, oscilloscope, pressure meter, large comprehensive tester, each of the details, are our quality and brand accumulation.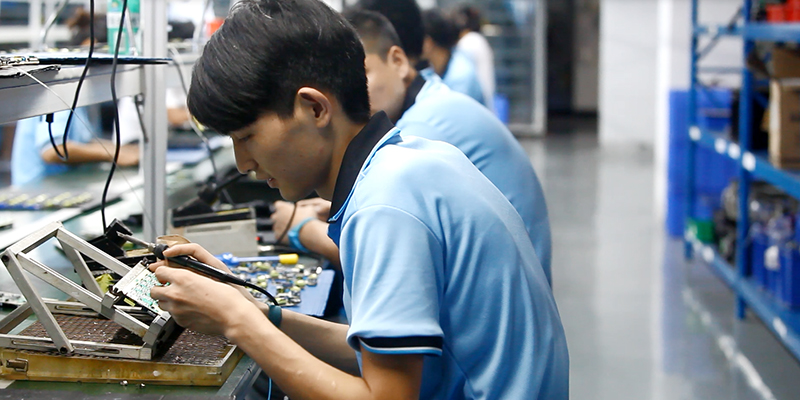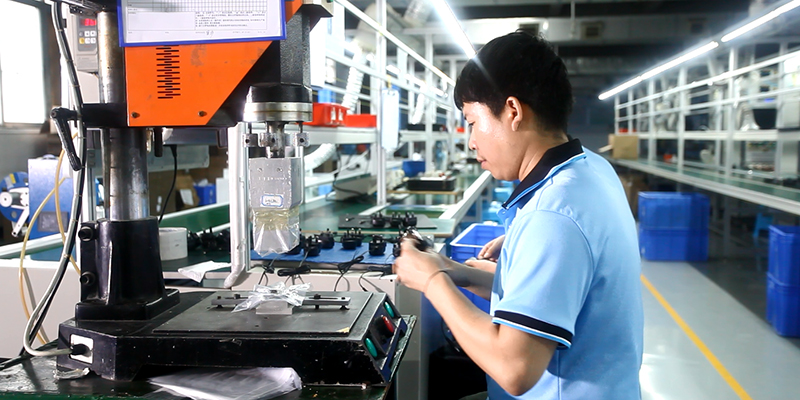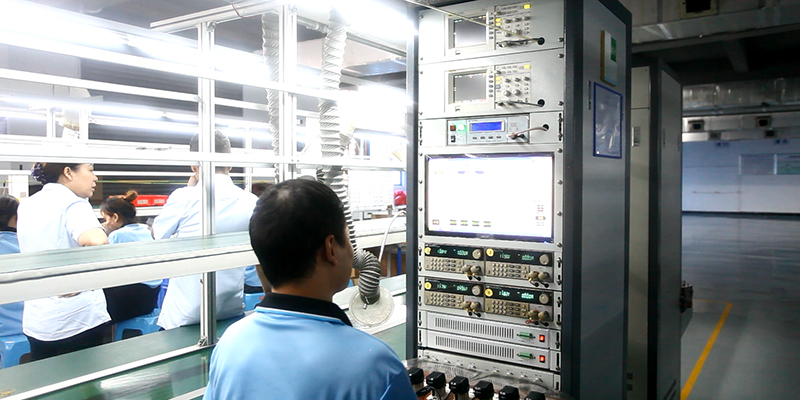 The 100% aging test before the factory is a topic that every customer must care about. A single large aging equipment that can accommodate 2980 power supplies at the same time, can achieve the day of 15000 products online 1-4 hours aging, safe and reliable is our purpose, our professional, our quality, you can check at any time.
In addition to routine test of ripple and pressure resistance, drop test is also our key test item (suitable for table type power supply) to ensure that the product has multiple surfaces in the height of 80CM-100CM, many falls and no cracks, and the internal components are not damaged is our judgment standard.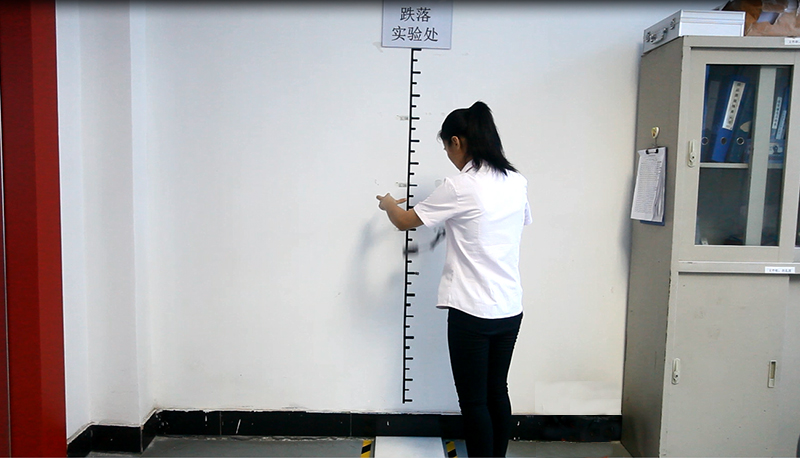 Many laser laser engraving machines can meet your custom-made requirements at any time. From nameplate to packaging, we are all your private customized customer service.